You don't need to have the height or the waist line of a Victoria Secret model to become your most stylish self. Sadly shops can be quite elitist when it comes to dressing body shapes. It's getting better though, even retail stores are starting to figure out their own flaws and are making changes! However this is slow and for now a lot of my "petite" clients come to me because they struggle to find clothes that fit properly. This article is for you, you gorgeous Petite Ladies! On this blog, there is advice for every one.
1. Definitely get a good Tailor.
It should be true for every one but some lucky ladies can get away with it. For a 5ft2 woman however, it can be very handy. Even if you aren't shopping in the petite section, you shouldn't have to turn your back on that great pair of trousers just because they are baggy around the waist. Or leave behind that lovely flower print jacket which would look gorgeous with your blue dress at home just because it's a tad too long. That's an easy fix! Do not sigh and despair in the fitting room just take it to your Tailor, or your mum if she has been blessed with amazing sewing skills… sadly not something I can rely on!
2. Know the styles that suit and elongate your amazing Self. 
There are more than a couple of must-haves for a "petite" wardrobe that would give the effect of Heidi Klum legs, we are all seeking. If you are looking for a pair of trousers, something cropped would be the most flattering. Showing those ankles will make your legs look longer. Thin vertical stripes are also a winner, a wide legged, cropped pair of trousers will definitely be your best bet.
Anything you wear on your bottom half should be high waisted. Firstly it's way more comfortable. It'll hide any sort of muffin top or that little bit of weight you still need to shift at the gym post Christmas! And it will drastically improve your figure.
Wearing the right style of top and jacket will also work in your favour. Tucking your top into your cropped high waisted trousers will make your legs look longer that your torso. You can even go for the French tuck if you feel extra fancy… Always go for a fitted jacket. Structured or more loose always make sure that it's fitted around the waist to get that hourglass effect. That's also when having a Tailor gets handy, jackets need to be properly fitted. Feel free to get the length adjusted to you, if a jacket is going to give you that certain boss babe look, it needs to fit right.
Regarding dresses and skirts, Petites have a buffet of possibilities, you don't have to stick to the mini! Maxi can work too, it just needs to be open! Unbutton 2 or 3 buttons on your prairie dress, wear it with stilettos or pointy boots and rock it girl! Midi, mini or maxi, make sure it's floaty. Flared or skater are both good styles to go for! Just make sure you wear it belted!
The perfect outfit wouldn't feel complete without the right pair of shoes. I would recommend staying away from a chunky pair of trainers or military style boots. Anything that goes above the ankle would ruin all your efforts. You don't have to wear high heels, you can go for a 4inch block, kitten, or even flat! It's up to your own comfort dear! But make sure it's narrow. A pointy toe would be the most flattering.
3. Know where to shop
Now I wouldn't let you go without telling you where to find those great outfits. Here are a few of my best brand recommendations for petites:
Fenn Wright Masson, an English brand from London, very good for occasion and work wear, you can always find super chic timeless pieces there. They provide a very good fit as well.
Let's not turn our back to the good old British favourite Marks and Spencers, where you can find great basic pieces in their petite range.
https://www.marksandspencer.com/l/women/petite#intid=gnav_women_fittype_petite
Boden is a great brand for your seasonal update. You will find beautiful prints and vibrant colours to spice up your wardrobe.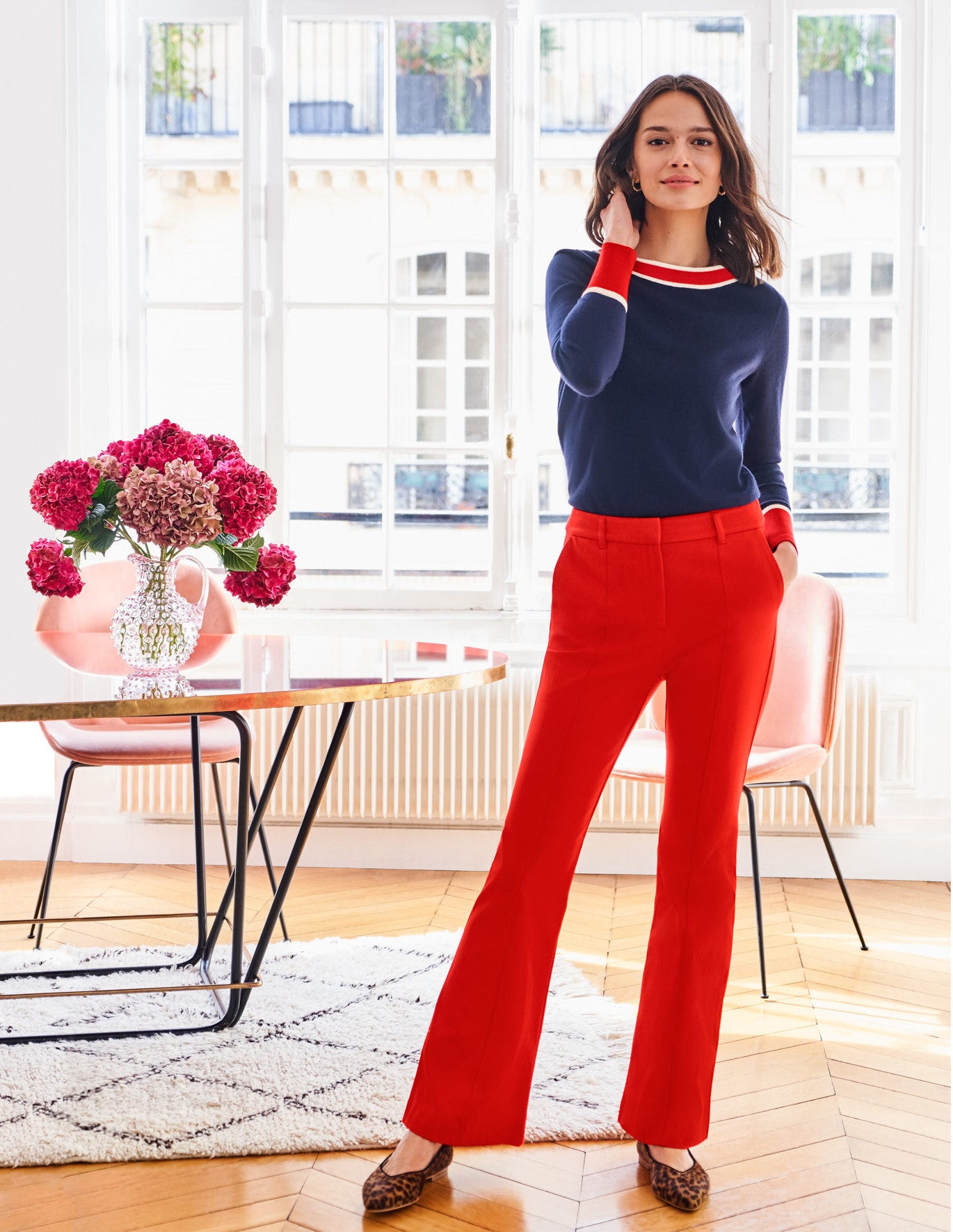 Anthropologie is a good place to look if you are seeking a classy bohemian kind of look, I love going there for summer dresses.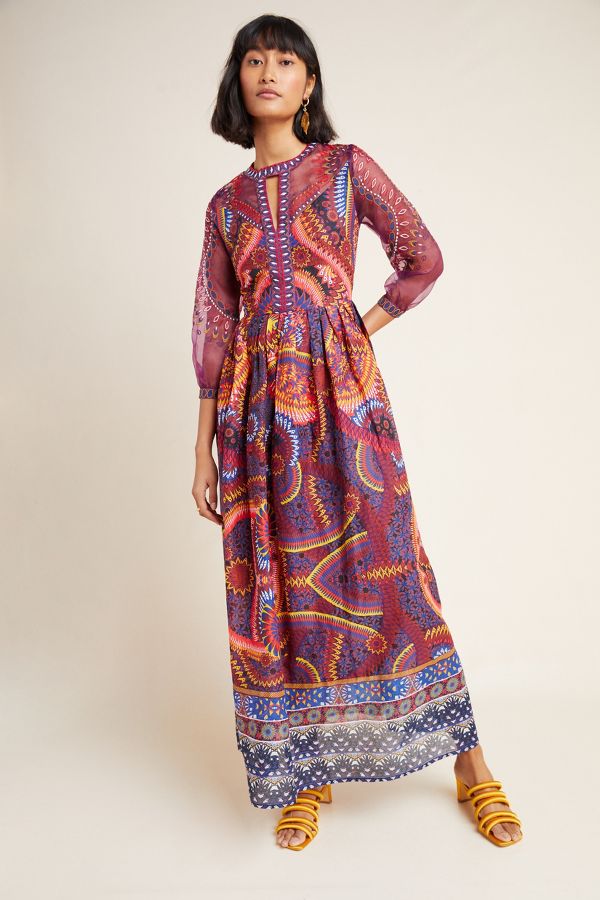 So many choices, I can't want to see which one will be yours…